AUDITING, BENCHMARKING, AND STUDIES
Airpath Engineering DPC can help building owners, managers, and other interested building stakeholders benchmark, monitor, and improve the costly utility burden for their facilities.
As of May 1st 2011 all NYC buildings that are greater than 50,000 sq/ft are required to benchmark there utility usage in the EPA energy portfolio manager. Navigating through these steps to benchmark a building can be time consuming and complex for any facility team not properly equipped to record these metrics.
---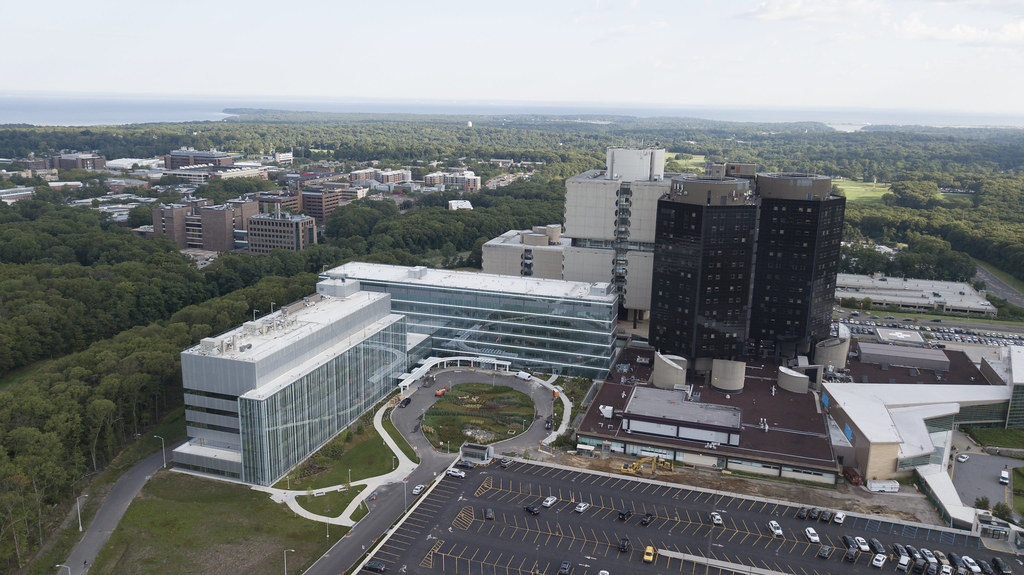 Stonybrook Hospital – MART – Bed Tower Annual Joint Commissioning Ventilation Performance Report
From: December 31, 2016 - June 3, 2023
HVAC Joint Commission Ventilation Performance Testing and Report Stonybrook University Medical Center Stony Brook University Hospital (SBUH) is a nationally...
---