BUILDING SYSTEMS COMMISSIONING
The owner selects a Commissioning Authority who oversees the process. Those systems, which shall be included in the commissioning plan, are often jointly selected by the Owner and the Commissioning Authority. Generally, systems may include:
Facility Energy Usage Efficiency
In addition to the commissioning administrator, the owner and/ or owner's representative, the building chief facilities operator, the construction manager, architect, mechanical engineer, electrical engineer, plumbing engineer, mechanical contractor and subs, electrical contractor and subs, controls contractor, HVAC test and balance contractor, fire alarm contractor, security system contractor.
The activities assigned to each commissioning team is organized by the commissioning administrator. The general duties are normally part of the regular installation process, but are now formalized, and tasks are tracked by the commissioning administrator.
---
---
Develop OPR (Owners Project Requirements)
Field inspection and verification of equipment installation and startup
Scheduling for functional testing
Preparation of final documentation
Training of systems operators
---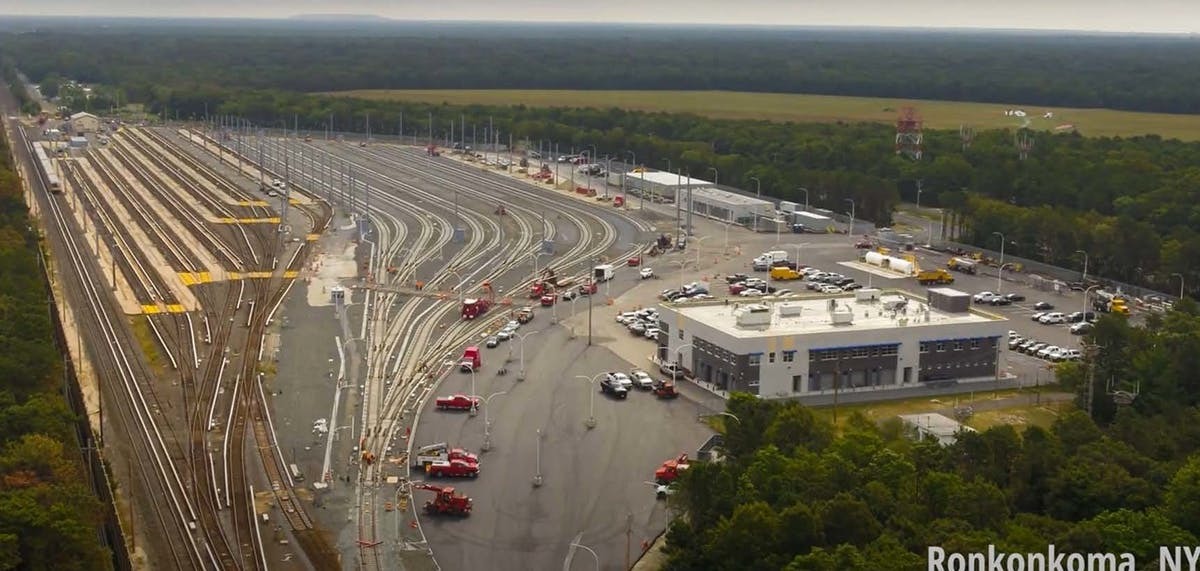 From: July 1, 2019 - December 1, 2019
LIRR MID SUFFOLK YARDS HVAC WHOLE BUILDING COMMISSIONING The expansion of Long Island Rail Road's (LIRR) existing storage yard in...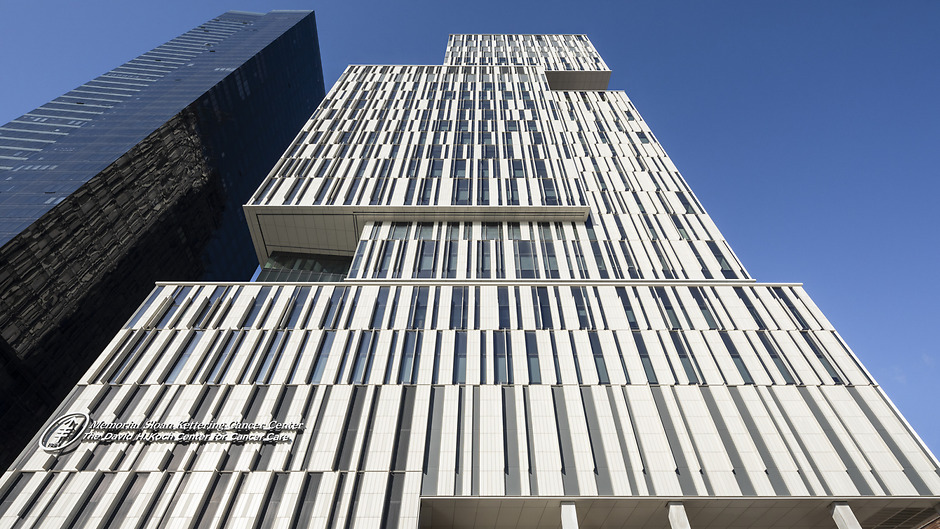 742 Vet Memoria Hwy 11788
From: September 14, 2017 - February 1, 2019
NEBB CERTIFIED HVAC TESTING, ADJUSTING, AND BALANCING KOCH CENTER FOR CANCER CARE Airpath performed Core and Shell and Fit-out NEBB...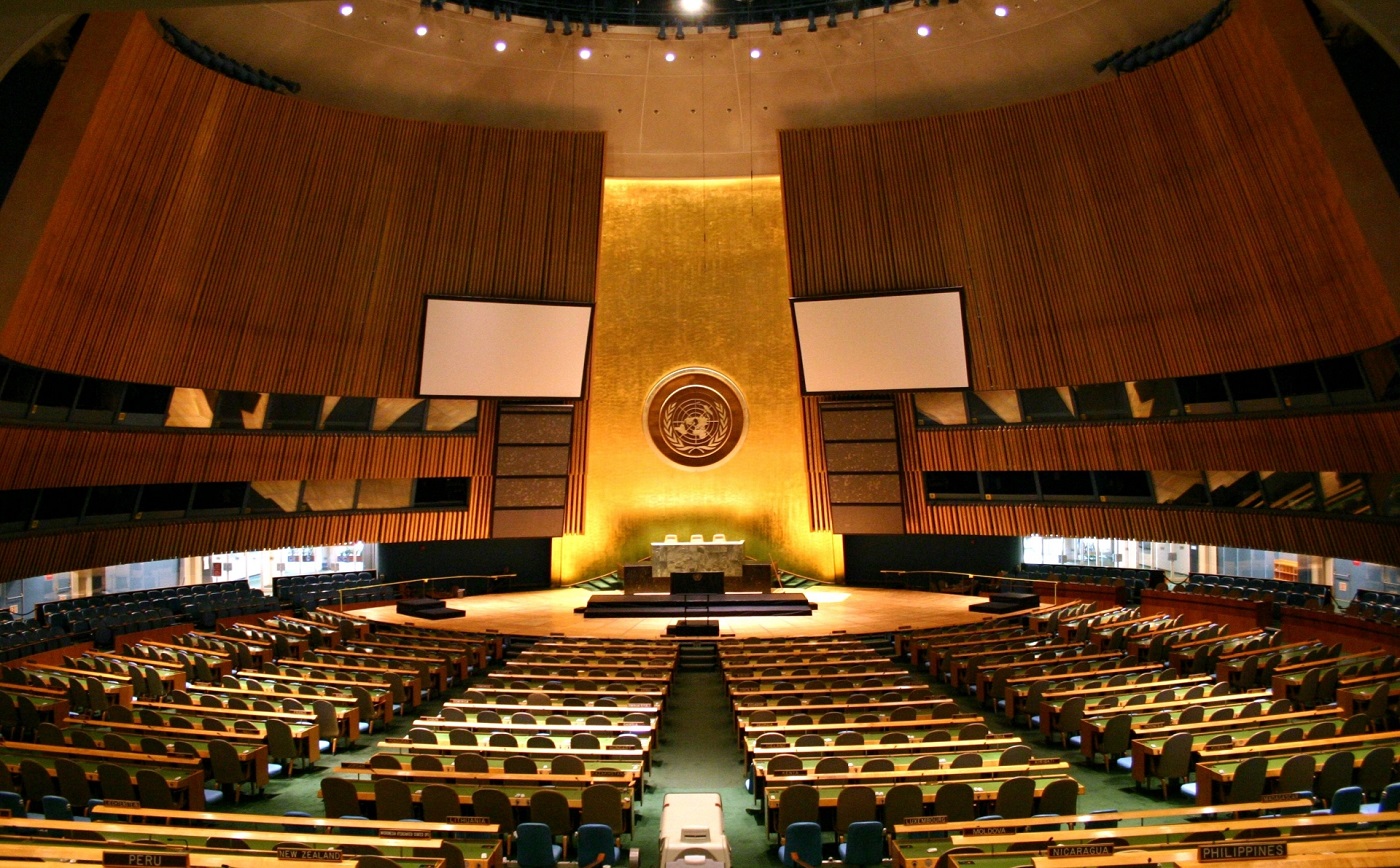 UNITED NATIONS GENERAL ASSEMBLY
405 E 42nd St, New York, NY 10017
From: August 1, 2015 - March 1, 2016
UNITED NATIONS GENERAL ASSEMBLY​ Service: NEBB CERTIFIED SOUND AND VIBRATION Scope: All interior spaces and mechanical equipment The General Assembly...
---